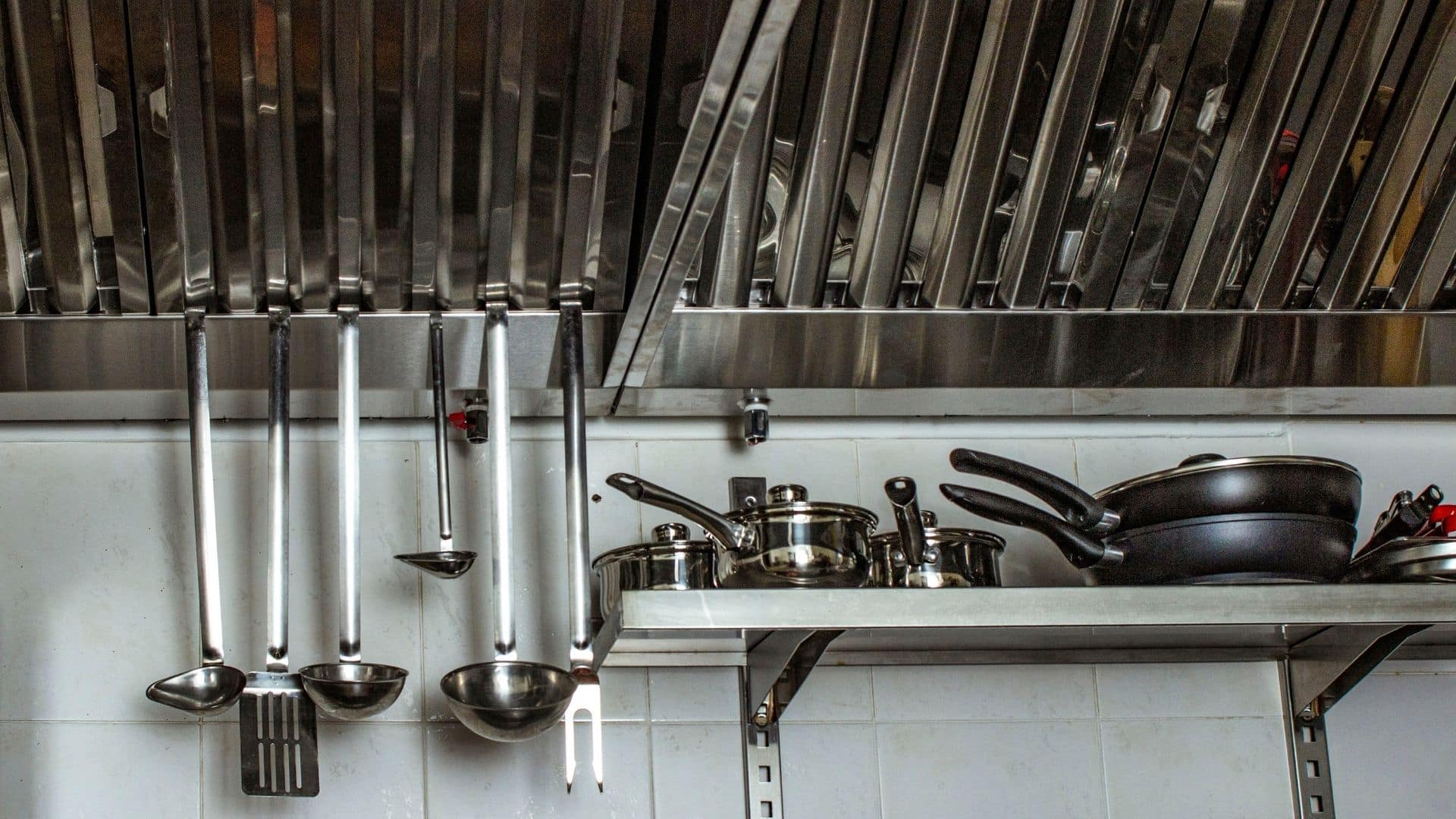 About Us
OUR PRINCIPLE
Our job is to keep restaurant hoods as clean and safe as possible using a very thorough cleaning process so food can be prepared in a safe environment, making customers healthy.
OUR COMMITMENT
We work hard to keep a clean, fresh environment for healthy food preparation. We are committed to maintaining your restaurant hood in top condition so long-term savings can be realized such as reduced frequency of service calls and overall more efficient equipment operation.
We commit our time and resources to give you the best results possible, keeping your kitchen running efficiently and giving you peace of mind.
*** We are NFPA 96 CERTIFIED Kitchen Exhaust System Cleaning Company.

*** We provide Health & Safety CERTIFICATE as per NFPA 96 code, before and after
pictures will be provided after the completion of work.

*** WSIB and Liability Insurance will be provided before the start of work.
PROFESSIONALS
All our technicians are certified in their field and continually train on new equipment to ensure best practices. Our experienced staff is able to provide the best care for your restaurant.
HIGHEST CUSTOMER SATISFACTION
We have a proven record of customer service and satisfaction. Our work is carried out to the highest standard, all in accordance with our quality standards.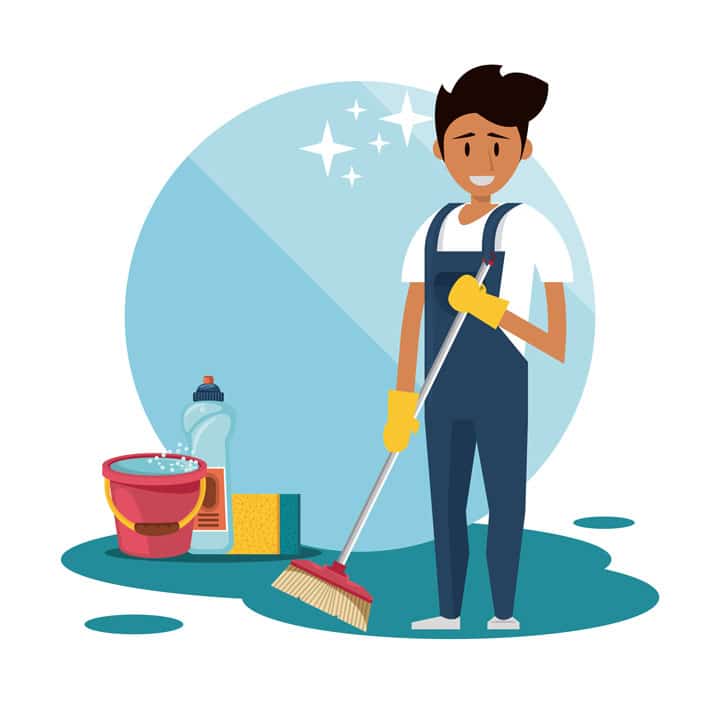 Contact Us
Get In Touch
Every restaurant has a ventilation system that filters air and removes cooking vapors, grease particles, smoke, and odors. The hoods are a critical component of this process. If the hood is not cleaned regularly it can lead to an accumulation of grease on the surface which in turn attracts more dirt and debris from the environment. This causes blockage in your venting system leading to foul odor emissions and even fires! Contact us today for all your Oakville Restaurant Hood Cleaning needs!