Sanitize the Hoods in Your Oakville Restaurant
Oakville restaurant hoods are one of the most important parts of your kitchen. It circulates air and filters out grease, smoke, and other particles from cooking. Without a good filter system in place it can cause problems with your health or even the food you serve to customers. In order to keep your Oakville restaurant hoods at their best, we recommend that they be cleaned every six months or so depending on how often you use them. If they have been neglected for too long then there might also be some buildup of grease which will make cleaning much more difficult and time consuming than necessary. We offer professional service for all types of restaurants including those in Oakville so contact us anytime if you need assistance!
Get Rid of Odors and Keep Your Commercial Kitchen Disinfected
If you are a restaurant owner, then you know the importance of keeping your kitchen clean. You might not be aware that a dirty hood will produce unpleasant odors in the kitchen area and lead to food contamination. Let's take care of this problem! We have all the tools necessary for an efficient and successful cleaning process. So call us now and get rid of those pesky smells today!
Why Choose Us
We did not choose cleaning as our profession. We chose our profession to serve the needs of you, the valued customer!
Only professionals can appreciate how difficult it is to keep up a clean kitchen. It's a hard job and takes incredible amounts of effort, time, and patience to achieve perfection.
When it comes to cleaning, we know what works! We have the knowledge and expertise to make your kitchen look absolutely perfect! Let our team restore your kitchen back to brand new condition or simply keep it that way. In order for a professional cleaning service to work for you, they have to be knowledgeable about what products work and how to implement them. We are an experienced franchise in the industry that can help you throughout the entire process!
Our team is committed to providing excellent services at affordable pricing.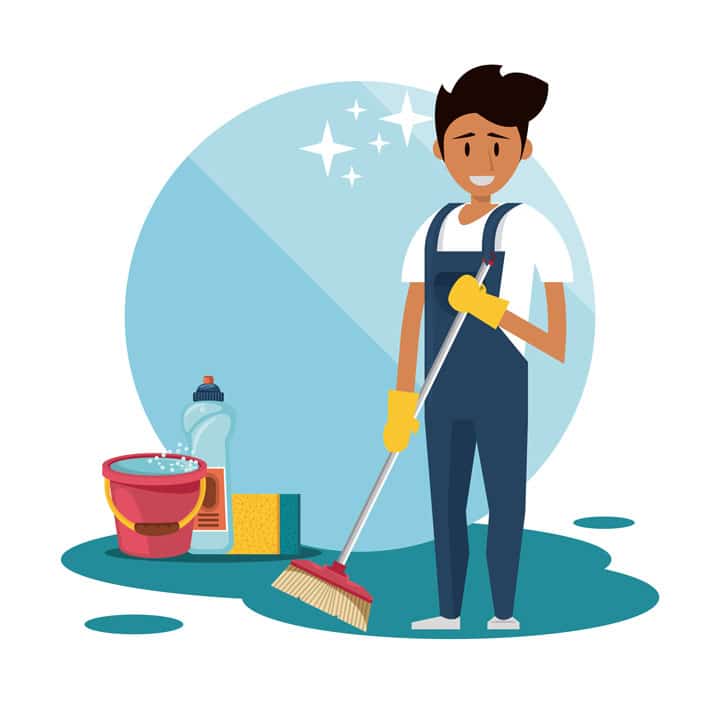 Contact Us
Get In Touch
Every restaurant has a ventilation system that filters air and removes cooking vapors, grease particles, smoke and odors. The hoods are a critical component of this process. If the hood is not cleaned regularly it can lead to an accumulation of grease on the surface which in turn attracts more dirt and debris from the environment. This causes blockage in your venting system leading to foul odor emissions and even fires! Contact us today for all your Oakville Restaurant Hood Cleaning needs!